I'm Laurel Miller, former editor of Edible Aspen magazine and a freelance food, spirits, design, and travel writer/content creator based in Austin, Texas.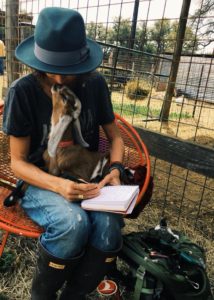 I grew up on a small ranch where we raised (among other things) mules and dairy goats. My upbringing inspired me to educate people about sustainable agriculture. It's also how I garnered the nickname "Goat Girl" in sixth grade. I blame my outdoorsy family for my travel addiction, which begat my compulsion to eat foods more widely regarded as pets, pests, or compost.
I have a Culinary Arts degree from Johnson & Wales University, and a background in PR and journalism. In 1999, after a decade of working in restaurants, I started a home-based cooking school/farm tour program in Berkeley, called The Sustainable Kitchen®.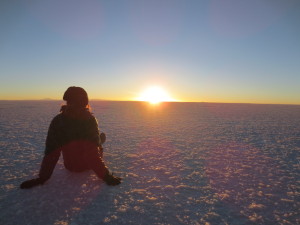 My career as a journalist serendipitously began in 2001, and it's taken me all over the world.   I'm  the bar columnist for Tribeza,  and I contribute to PUNCH, Texas Highways, Austin Monthly, Aspen Sojourner, Aspen magazine and other digital and print publications. I was also the contributing editor at culture: the word on cheese and co-authored Cheese for Dummies.
When not working from bed in my pj's, I'm a brand ambassador/tour guide for Desert Door Distillery and I love mountains, rivers, the desert and lurking around food trucks and dog parks.